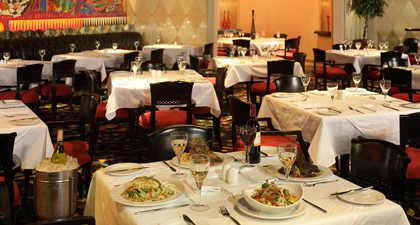 Who We Are
'INDO CHINESE LOUNGE' is a brand of OM GANESHAYA FOOD AND BEVERAGES PRIVATE LIMITED.
OM GANESHAYA FOOD AND BEVERAGES PRIVATE LIMITED also owns the brand 'Global Food Court which is the franchise of a food court with all our f&b brands
Om Ganeshaya Food & Beverages Private Limited is a corporate house that owns 9 F&B brands, which are: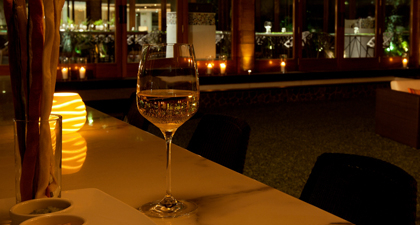 Why 'Indo Chinese Lounge'
Every franchisee needs a successful franchisor. And as one of the fastest growing restaurant chains in India, INDO CHINESE LOUNGE could be what you're looking for.
Just look around you, in your city, in your neighboring city or anywhere in India, Indian Food and Chinese Food contribute to almost 80% of the concepts and turnover in the INDIAN FOOD INDUSTRY.
Indian and Chinese Restaurants are doing flourishing business in every city PAN India and we can make you become a part of this flourishing business.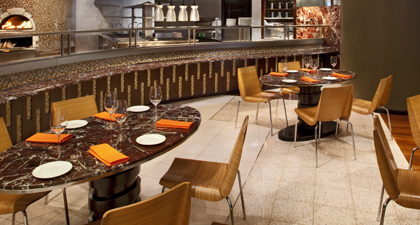 Why We Stand Apart
INDO CHINESE LOUNGE stands apart because
a) It's a unique concept of Indian Food and Chinese Food under one roof.
b) Generally across India and Abroad, the multicuisine restaurants that sell North Indian Food and Chinese food together (Udipi Restaurants) have a touch of south indian style in all their dishes, we bring the Mumbai taste to you, which is the biggest winner today. t
c) There are very few individual brands that promote either Indian Food or Chinese Food, thus you get a brand serving two best concepts put together under one roof.
d) This is a PURE VEGETARIAN RESTAURANT, again it makes our concept unique and more widely acceptable.
e) We have the best recipies on board thus our Menu is best of both worlds i.e. Indian as well as Chinese.